Century Association show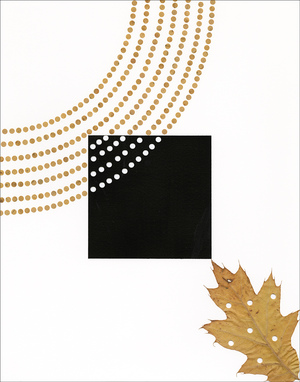 My leaf collage is included in the Annual Professional Painters' Exhibition at the Century Association in New York City from May 11 to July 28, 2023. Please contact me for information about visiting the show.
---
Earth Day show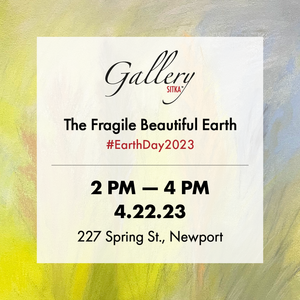 Three of my leaf collages are included in the group exhibition,
"The Fragile Beautiful Earth"
Curated by Beth Barry
April 22 – May 19, 2023
opening: Saturday, April 22 2-4 pm
I will be at the opening and hope you can join us!
Gallery Sitka
227 Spring St, Newport, RI
---
WAAM Active Members Exhibition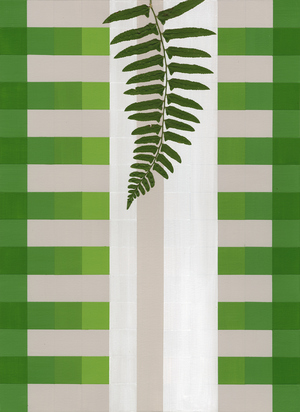 My mixed media piece work on paper "Bash Bish Falls (after Durand)" is included in the stunning "Active Members' Spring Exhibition" at the Woodstock Artists Association & Museum (WAAM)
28 Tinker Street, Woodstock, NY.
on view through April 16, 2023
https://www.woodstockart.org/active-members-spring-exhibition-2/
---
---
Earthkeepers Handbook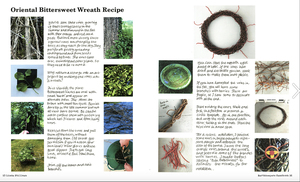 The Earthkeepers Handbook:
recipes and remedies for healing the land & ourselves
Published on Feb 1, 2023 on Issuu.com

Earthkeepers Handbook is a compilation of over 100 recipes and remedies, including manifestos and how-to directions, presented by over 100 ecoartspace members, to make the world a better place.

Organized by Kim Abeles and WhiteFeather Hunter and Patricia Watts, founder of ecoartspace

I am thrilled that my "recipe" for making a wreath out of invasive Bittersweet vines is included along work from many impressive artists who explore the natural world.